Asbury Ave in Ocean City NJ
Atlantic City to Cape May
We're providing South New Jersey with our custom blend of caffeine driven: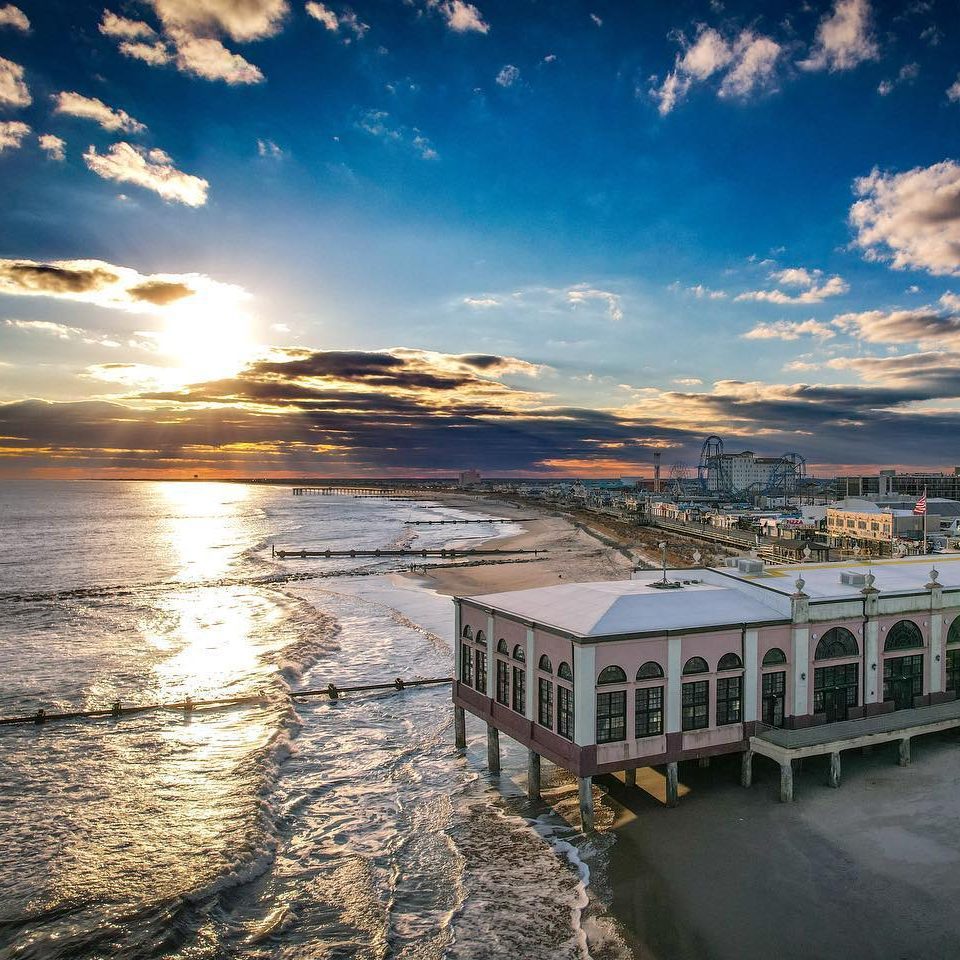 Cup O Code is Southern Jersey's solution for digital marketing, websites, drone photography, and MORE! We offer effective and affordable marketing and website solutions so you can focus on running your business – let the marketing to us! So if you're ready to see the difference a custom marketing solution or website can make for your business Contact us today!
Our process is simple – we help local businesses grow by offering them professional market and website services at a budget that works for them. Why are we the best choice for your South Jersey marketing and websites? Because we shop in this area so we know how to market this area!
We treat your business's online presence like it's our own business. We build clean modern websites and offer honest marketing solutions, targeted to your ideal audience. We put the extra time in to make sure your marketing budget is used as efficiently as possible.
When you grow, we grow! You're building your business, we're here to help you make it an empire! We thrive on seeing our customers business grow! Are you ready to build your empire? Check out our marketing and website Solutions to get started!
We want everyone to be able to benefit from professional marketing or a custom website. We offer custom solutions to help any size business grow. Whatever your marketing budget is, we have a solution to help you grow and reach your goals.
Show off your South Jersey property or business from above!
From natural landscape and property photography/videography to creating enhanced visual experiences, our Skyconic Views drone service will help you experience your property from a new perspective.
810 Asbury Ave. Suite 211
Phone: (609) 881-CODE (2633)
Please fill out the form and we will be in touch with you shortly.
**If you do not receive a response, please check your SPAM folder.**