Cup O Code is your solution for:
We offer effective and affordable solutions so you can focus on running your business – let the rest to us! We are your one stop shop for digital marketing, websites, & MORE!
Cup O Code was founded in 2016 while Tim and Nick were working as delivery drivers for a local laundry company. They decided it was time to put making businesses look their best by delivering clean uniforms behind them and focus on making businesses look their best in the digital world. Nick is a very entrepreneurial minded person and Tim is your typical code pushing nerd, so it just made sense to merge their passions into what is now a caffeine driven marketing and website company. Brandon joined the team in 2021 as our lead developer and since, we've partnered with the areas top talent to be able to offer services beyond websites & marketing. In early 2023, the Cup O Code team grew when the opportunity came up to bring on Norm Jones from Norm Jones Media as a partner in the business. Joining forces to create the now super-powered marketing firm, we're aimed at offering traditional and digital marketing services to grow our clients' businesses, nonprofits, and community organizations.
If you're ready to see the difference we can make for your business CONTACT US TODAY!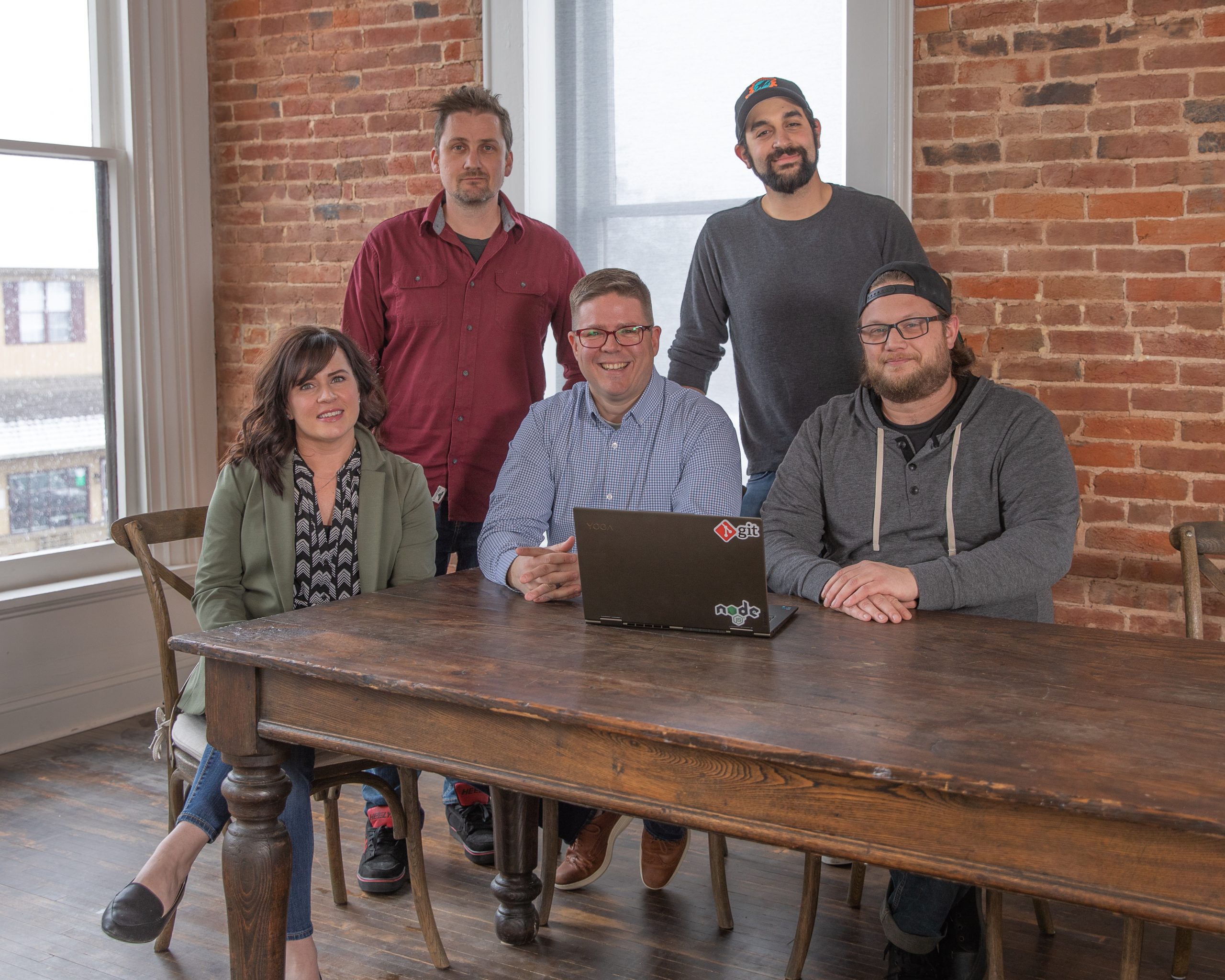 Ready To Talk To Our Team?
You guys are "Savage" with your marketing!!!! Always on deck regardless of where to meet the need!!! Much appreciation!!
Quality, responsive, and value driven website and social management! You call, email or text and Cup O Code is there for you!
Very easy to work with and fast completion of any website changes we needed. One phone call and we knew we could trust our site would be updated right away.
Along with all of the great design, marketing and development services, Cup O Code offers a variety of other services either in house or with our top-tier network of industry professionals!
<!—-><!—->
<!—->
<!—->
<!—->
<!—-><!—->
<!—->
<!—->
<!—->
We LOVE capturing drone photos from the perspective of our drone. But what comes through the lens never seems to have the same visual impact as what was seen and felt in that moment. Whether it's a vibrant sunset or even getting a cool gloomy look…
Continue Reading

Edit Your Drone Photos – Quick and Free
Want to stay connected and be "in the know" with all things Cup O Code? Sign up for "The Fresh Pot" newsletter to receive special deals, birthday surprises, tech tips, contests, news updates and much more delivered directly to your inbox.