Web DevelopmentUI/UX DesignDigital Ad DesignDrone PhotographyContent Creator
Tim is the resident nerd/cyborg. His goal is to create ad content and website UI/UX that puts Cup O Code customers ahead of the competition. He's also the "eyes in the sky", capturing our Skyconic Views drone photography.
When Tim isn't creating things that might one day take over the world or injecting microchips into his body, you will find him playing with his awesome daughter in Ocean City NJ.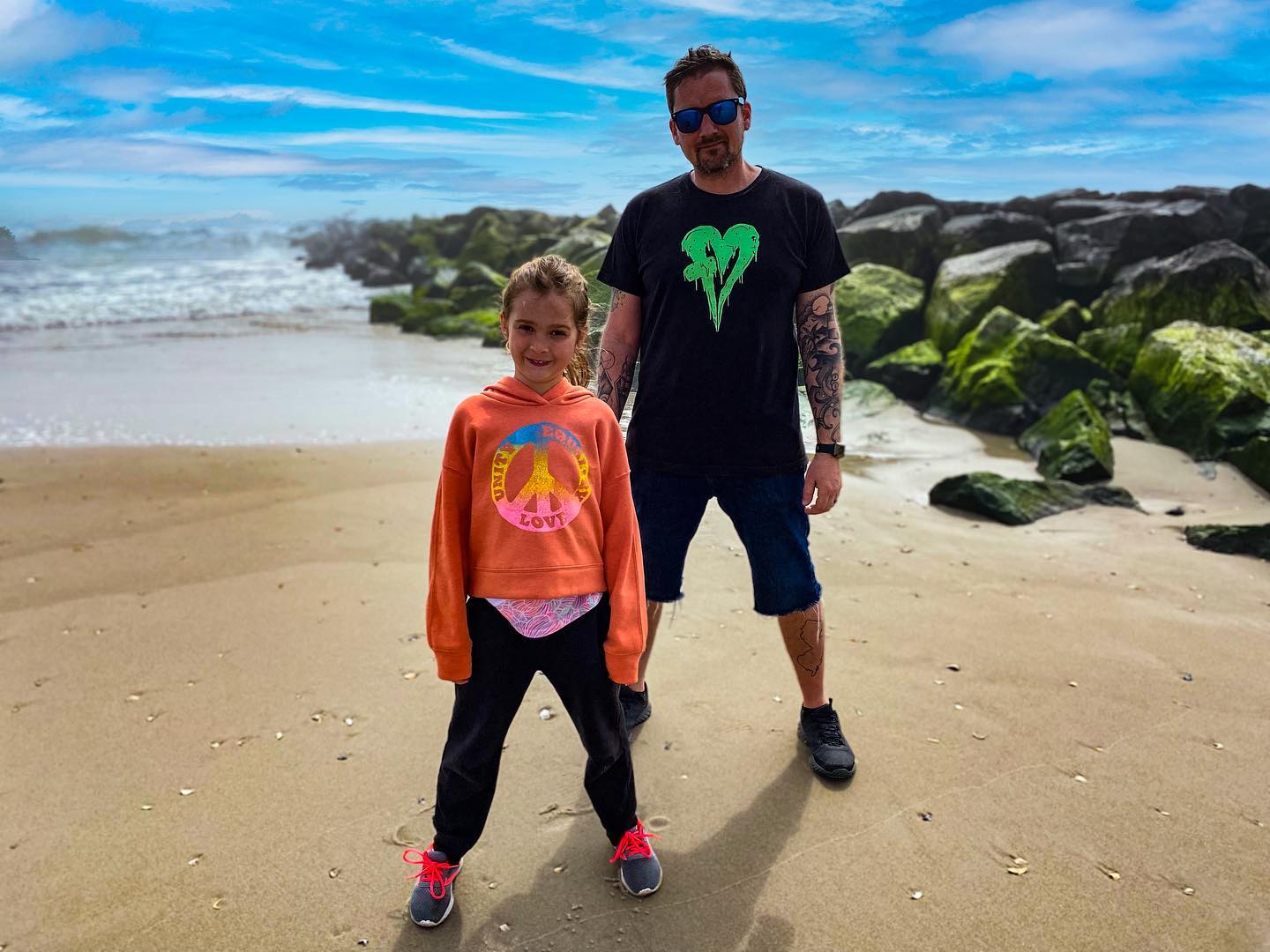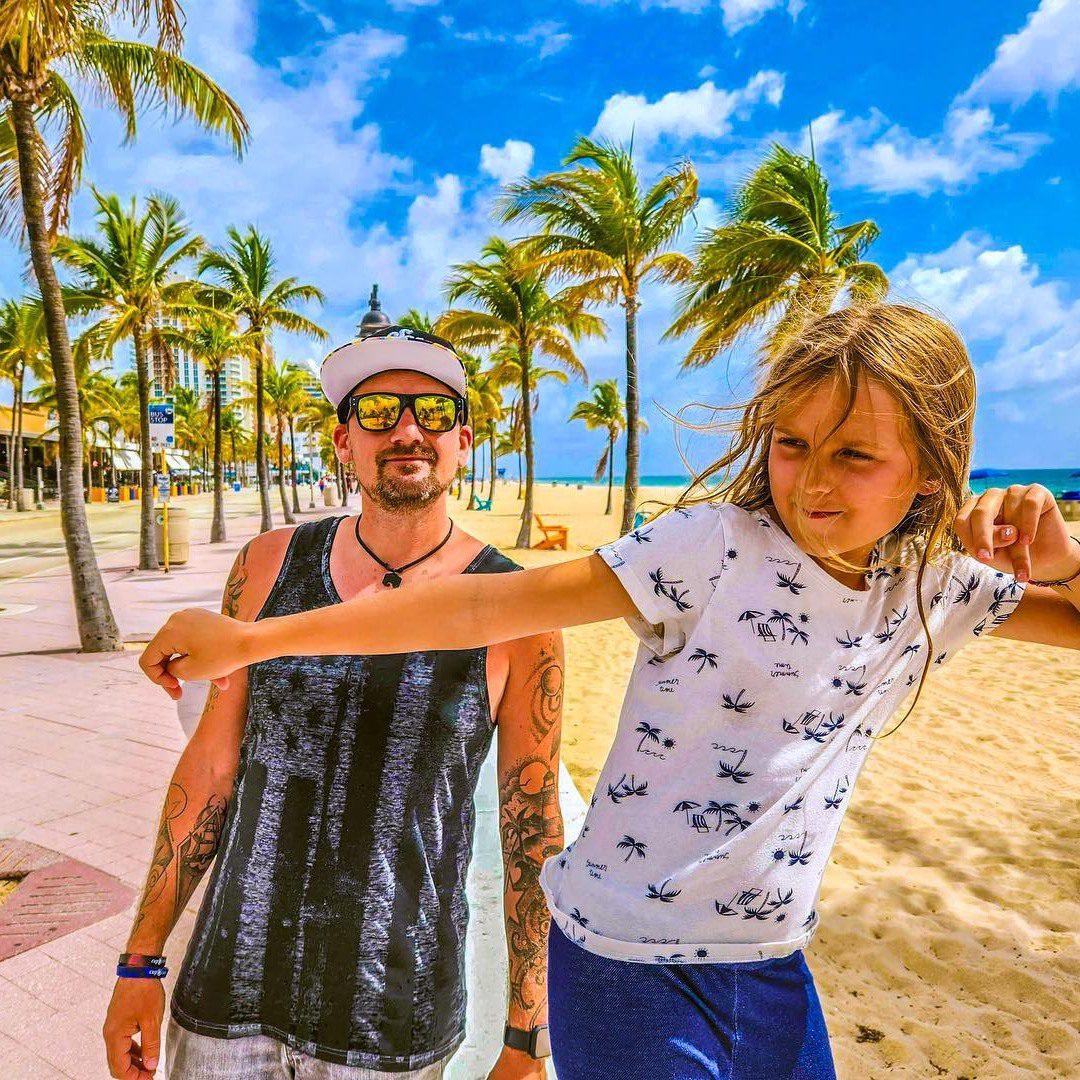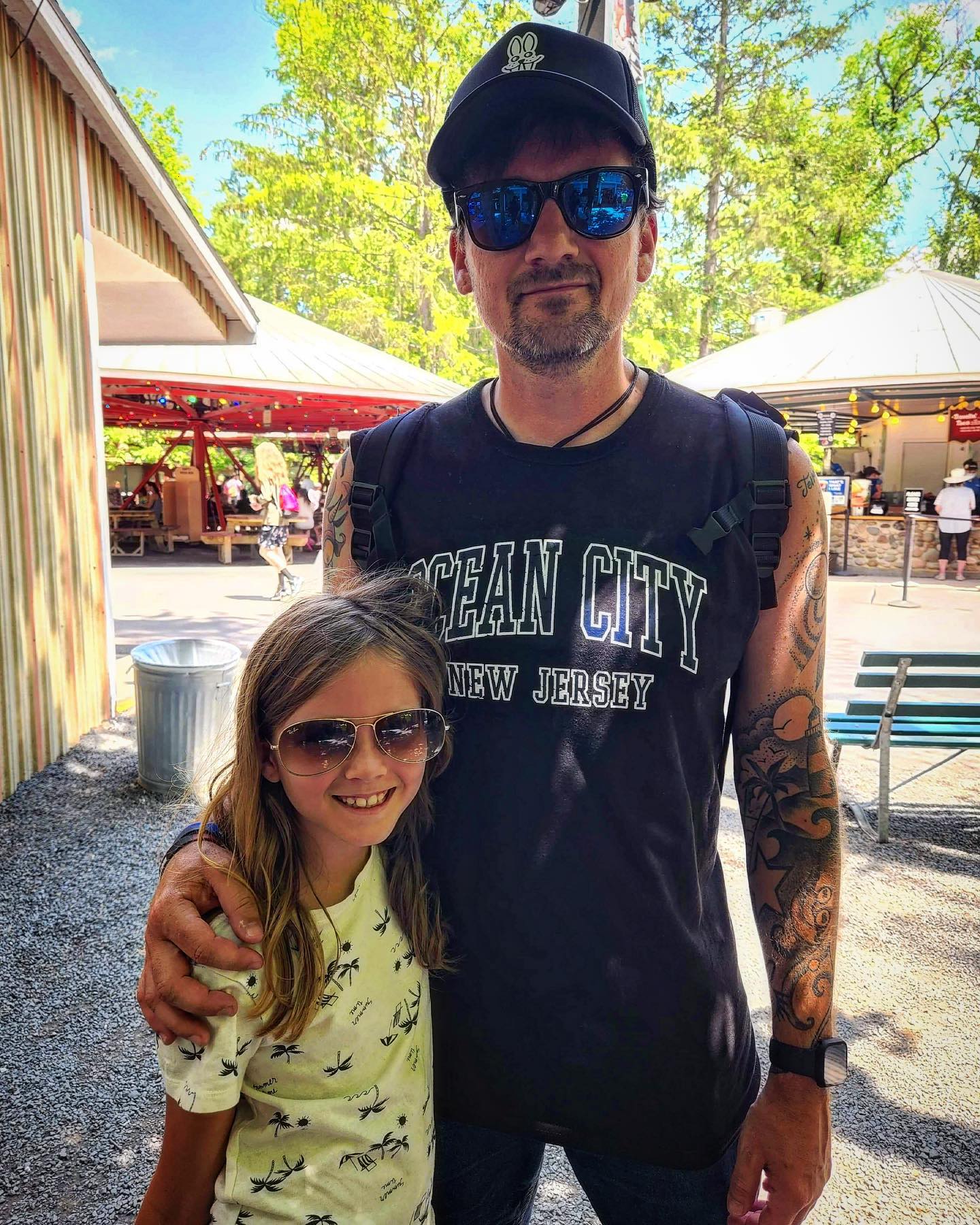 We hope you enjoy these examples of some of Tim's work.
From website design/development to photography/videography to graphic design/digital ad creation.
Tim enjoys the process of creating a digital experience for real world situations and events.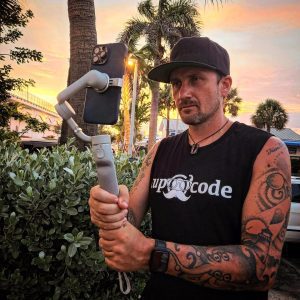 *Click on thumbnail to view full screenshot
Thanks for taking the time to learn a little bit about me and to look at some of the stuff I create.